"We help to develop entrepreneurial leaders, upright professionals who seek to change the world from the university. We do this through courses, workshops, and activities that inmerse our students in solving problems from real stakeholders."
Our courses are based on the active participation of students. A high percentage of the classes follow the scheme of carrying out individual or group activities, making a presentation or discussion of results and a final reflection guided by the facilitator. Likewise, an active involvement is required in which multidisciplinary teamwork is important, as well as to relate to the environment (outside of ESPOL), present ideas and take actions and decisions.
i3lab coordinates formal courses such as Entrepreneurship and Innovation (EI) and Analysis and Problem Solving (ARP1) that are taught to all ESPOL students regardless of theirs fields of study. But it also provides methodological support and integration with community for problem solving courses within each career (known as ARP2) and Capstone courses.
Entrepreneurship and Innovation
It is a course offered at all students at ESPOL and they can take it once they have approved 50% of the courses in their curriculum. The main objective of this course is to make students recognize the dynamics of the entrepreneur and use them to reflect on their own motivations, attitudes and entrepreneurial competences.
In the course of Analysis and Problem Solving 1, students learn and apply methodologies to design solutions for real problems, based on the concepts of design thinking, and focused on multidisciplinarity and empathy to understand the needs of real communities , private companies or public organizations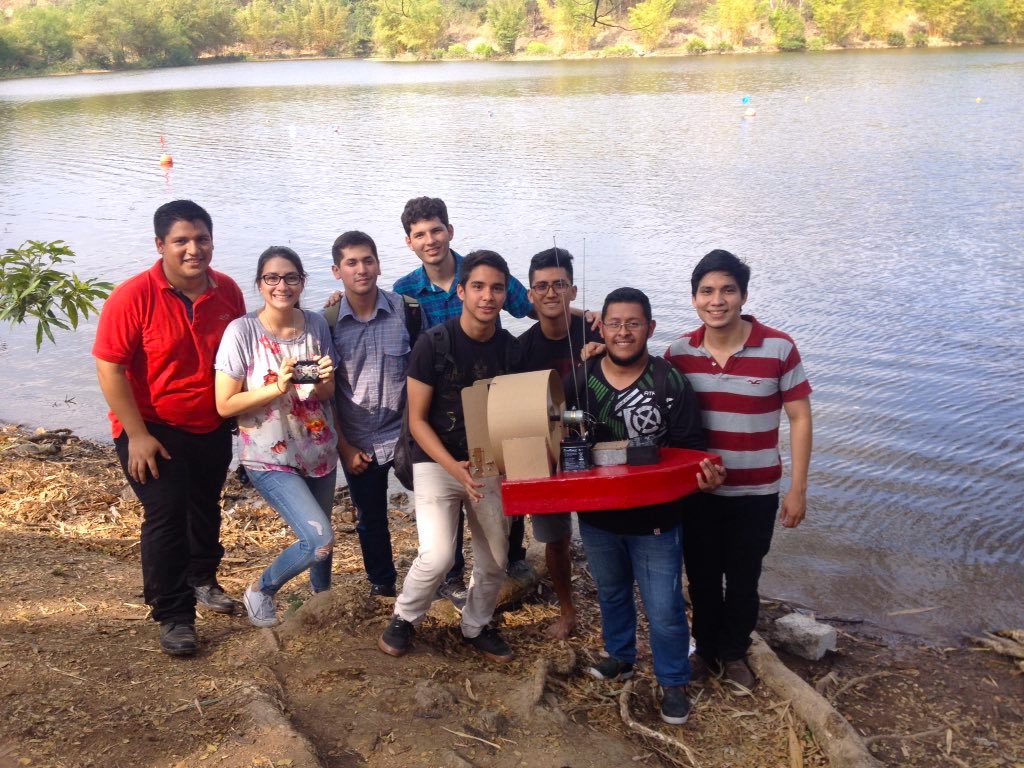 Analysis and Problem Solving 2 is a family of courses taught to engineering students where they can propose solutions to real problems, combining tools and concepts of design and engineering, empathizing with real users and developing a better understanding of the utility of the profession they study.
It is the final course that students must take in order to get their bachelor degree. Through a real project, this course seeks to validate the knowledge, skills or competences acquired during the pursuit of an university degree. This work consists of a series of articulated activities that allow students to identify a problem framed in their professional practice, then describe it, analyze it and solve it.
As a teacher, are you interested in getting help to transform your course for promoting entrepreneurship and innovation in your students?
It is not necessary to take courses within the curriculum to develop the knowledge, skills and aptitudes to be an entrepreneur and innovate. Aware of that, i3lab offer different workshops and courses aimed at those young people who wish to be entrepreneurs or who simply want to develop their skills to be transforming agents in their professional lives. These courses are paid and they can also be taken by students from other universities, either independently or in groups as part of an institutional agreement.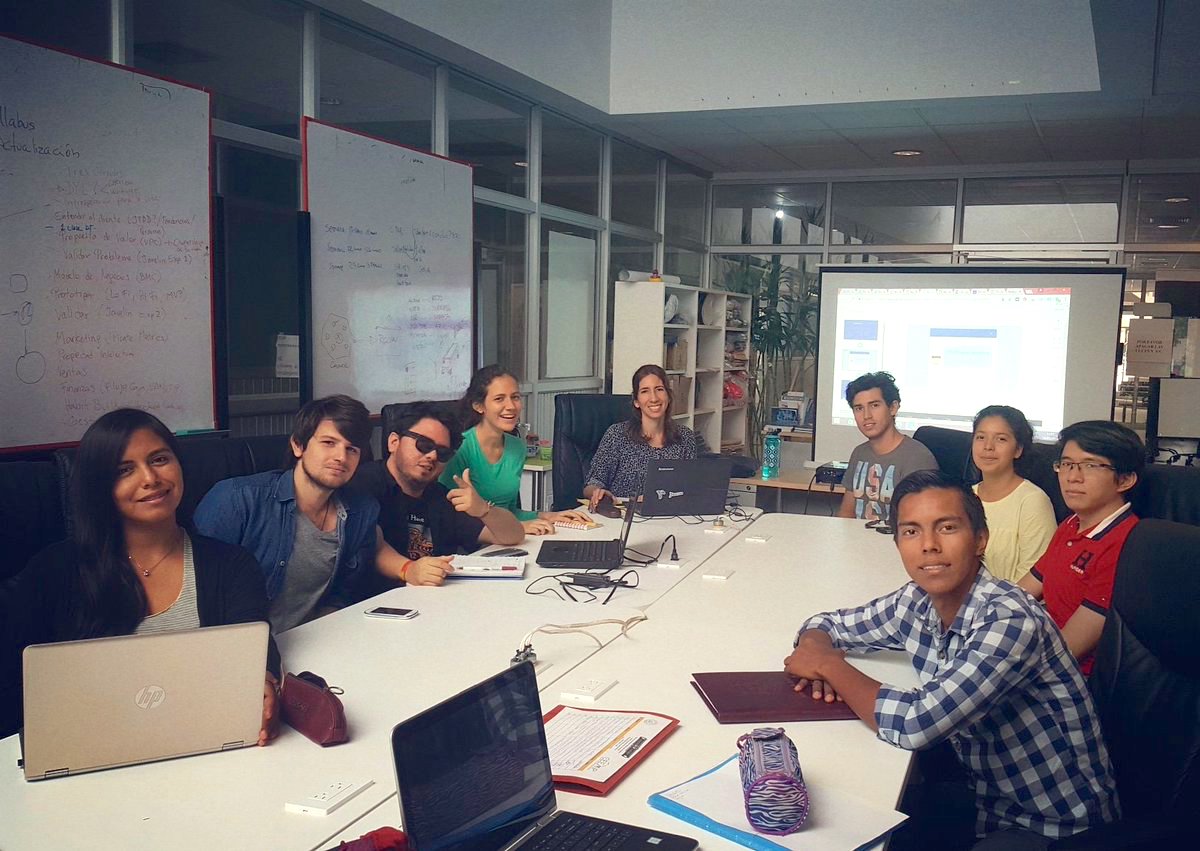 BUSINESS MODEL CANVAS, VALUE PROPOSITION CANVAS, NETWORKING, NEGOTIATION Y OTROS WORKSHOPS THAT WILL HELP YOU TO BECOME A SUCCESSFUL ENTREPRENEUR
DESIGN THINKING, PROTOTYPING, AGILE METHODOLOGIES, JOBS TO BE DONE, AND OTHER USEFUL TOOLS TO INNOVATE
It is the allied Fablab of ESPOL that promotes the "maker" culture and has 3D printers, laser cutters, and other equipment and tools to build and model. Students taking formal courses at ESPOL can have access to equipment and materials.
Are you a student or teacher and want to build a prototype for an activity of yours or of your students in ASIRI LABS?
They are special classrooms, suitable to encourage creativity, collaborative work and rapid prototyping. They are spaces created to experiment and test ideas and solutions. The 6 classrooms are located in different academic units and on the ground floor of the main Library at campus.
Our coworking space offers interaction opportunities to established companies, startups, NGOs, and entrepreneurial teams that are working on innovative products or services that want to grow and explore new horizons.
Do you have a unique project and want to turn it into an innovative product or service?