"We facilitate innovation connecting startup, businesses and high skilled staff in science, engineering, design and business."
ESPOL PARADISE
I3LAB IS LOCATED IN THE CAMPUS GUSTAVO GALINDO OF ESPOL, WICH IS WITHIN A PROTECTED AREA. TREES AND NATIVE ANIMALS AND TWO BEAUTIFUL LAKES CAN BE ADMIRED USING TRAILS, TRACKS FOR JOGGING OR CYCLING.
Within the campus you can delight in serveral food options such as a sweet and coffee where you can share moments with your colleagues or maybe you can arrange a business meeting enjoying the best coffee in the city.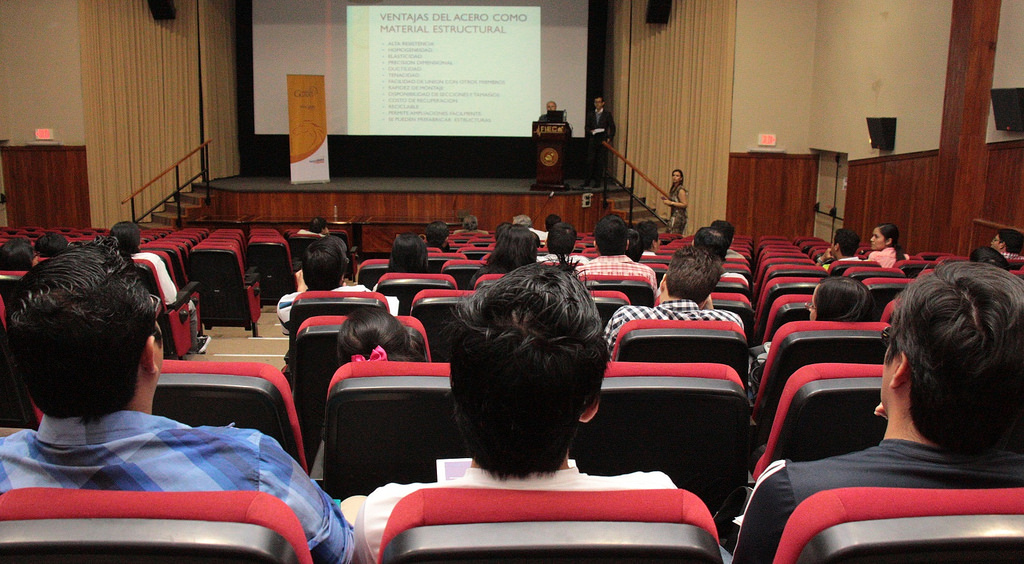 We have meeting rooms and laboratories with capacities ranging from a few people to 350 people with all the technological support facilities.
ESPOL is one of the best universities in Ecuador in Engineering, Science and Administration with internationally accredited programs under ABET and AACSB. Its students and professors are immersed in an entrepreneurial culture and eager to explore opportunities with the innovative I3lab companies.
i3lab also offers incubation, mentoring and networking services with a vibrant entrepreneurial community that adds value to all participants
"We pursue to transform the ecosystem by promoting interaction, creating innovation and achieving impact"
i3lab offers opportunities for interaction with established companies, startups, NGOs, and entrepreneurial teams that are working on innovative products or services and wish to grow and explore new horizons. If you are an innovative organization and want to interact with a vibrant community of startups, companies, engineers and scientists you can apply to i3lab coworking. You will have access to a recruiting first-rate human talent, technology to improve your products and services and national and international networks to increase the chances of generating impact.
Startup
$80
2 posts shared
Basic services
ESPOL internet acces
Meeting rooms
i3lab network contacts
Discounts in I3lab workshops
Established companies
$225
4 seats in shared area
9 m2 own space (4 seats +)
Basic services
Espol internet acces
Meeting rooms
i3lab network contacts
Discounts in i3lab workshops