i3lab Ideacamp is a program for all entrepreneurship people with a clear idea and an innovative proposal, for the purpose of making it coming true through validation and prototype development and venture in an innovative environment.
SUPPORT AREAS
ADVISORY SERVICES
Professional coaches support with experience in related areas to industry and startups that includes strategic, operational and financial aspects.
DEVELOPMENT ANd DESIGN
Advisory support on your idea validation and development based on ESPOL professionals and researchers experience.
physical space
Access to i3lab resources including workspace, internet, basic services, projector, and meeting rooms.
PITCH
Effective presentation development for your entrepreneurial idea and achieving an easy access to the innovation environment
main business model
Coaching on ideation, planning and validation of value propositions and clients archetype.
PROTOTYPES
Advisory services on design, development and validation of low/high prototypes resolution by ESPOL experts.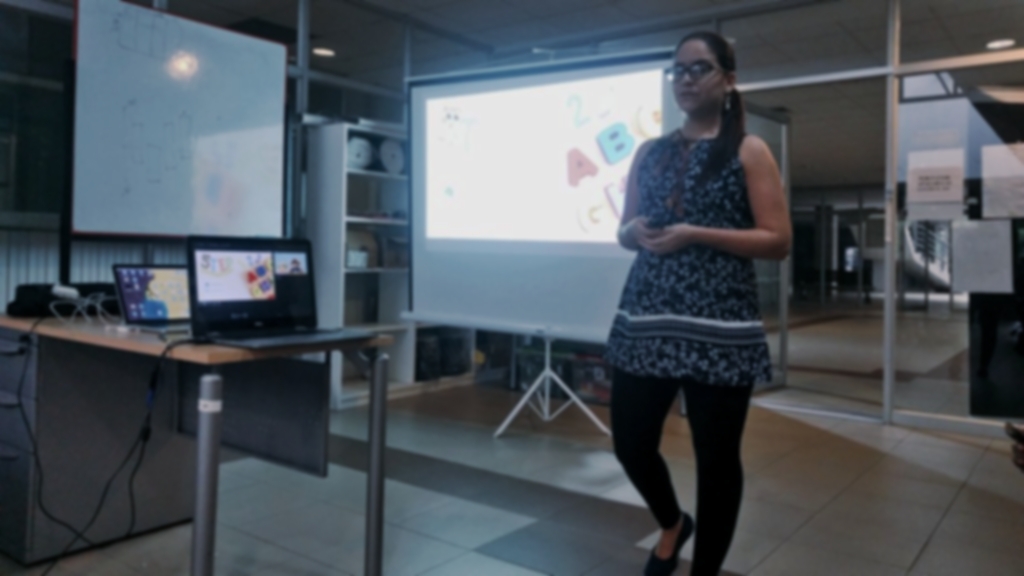 The program includes an opening presentation in which the teams present their idea. During the program, teams will strengthen their proposition until obtain a prototype in the end of Ideacamp. Finally, each team will submit the project and validated prototype.
Training and coaching will take place in i3lab, located in FIEC's building, Campus Gustavo Galindo, ESPOL.
During the program, teams can consolidate their prototypes on Asiris Labs, a development laboratory located on Campus Gustavo Galindo, ESPOL.
SELECTION
i3lab Ideacamp counts with limited quotas, for that reason, only pre-registered groups will be evaluated. Among the selection criteria, we evaluate:
Commitment and time availability from the team.

Potenciality and viability level of the submitted idea.

Project's innovation level.

Entrepreneurial profile of the team.
Date Activitties
1 - 31/October/2018 Pre-registration
05 - 09/November/2018 Introductions and interviews with pre-registered groups.
12 - 15/November/2018 Finalists announcement and commitment letters awarding.
16/November/2018 Program's start.
18/January/2018 End of the program.
APPLY
¿Do you have a business idea?
You can pre-register your group for IdeaCamp's program on the next form:
Program's costs $500 for entrepreneurial teams of the city.
Active ESPOL students can apply for a scholarship of 90%.