i3lab CAN HELP YOU TRANSFER YOUR RESEARCH FINDINGS TO LOCAL AND INTERNATIONAL INDUSTRIES TO ACHIEVE COMMERCIAL, ENVIRONMENTAl, AND SOCIAL IMPACT.
WE HELP RESEARCHERS BRING PROJECTS TO MARKET AS PRODUCTS, SERVICES, know-how, AND INTELLECTUAL PROPERTY.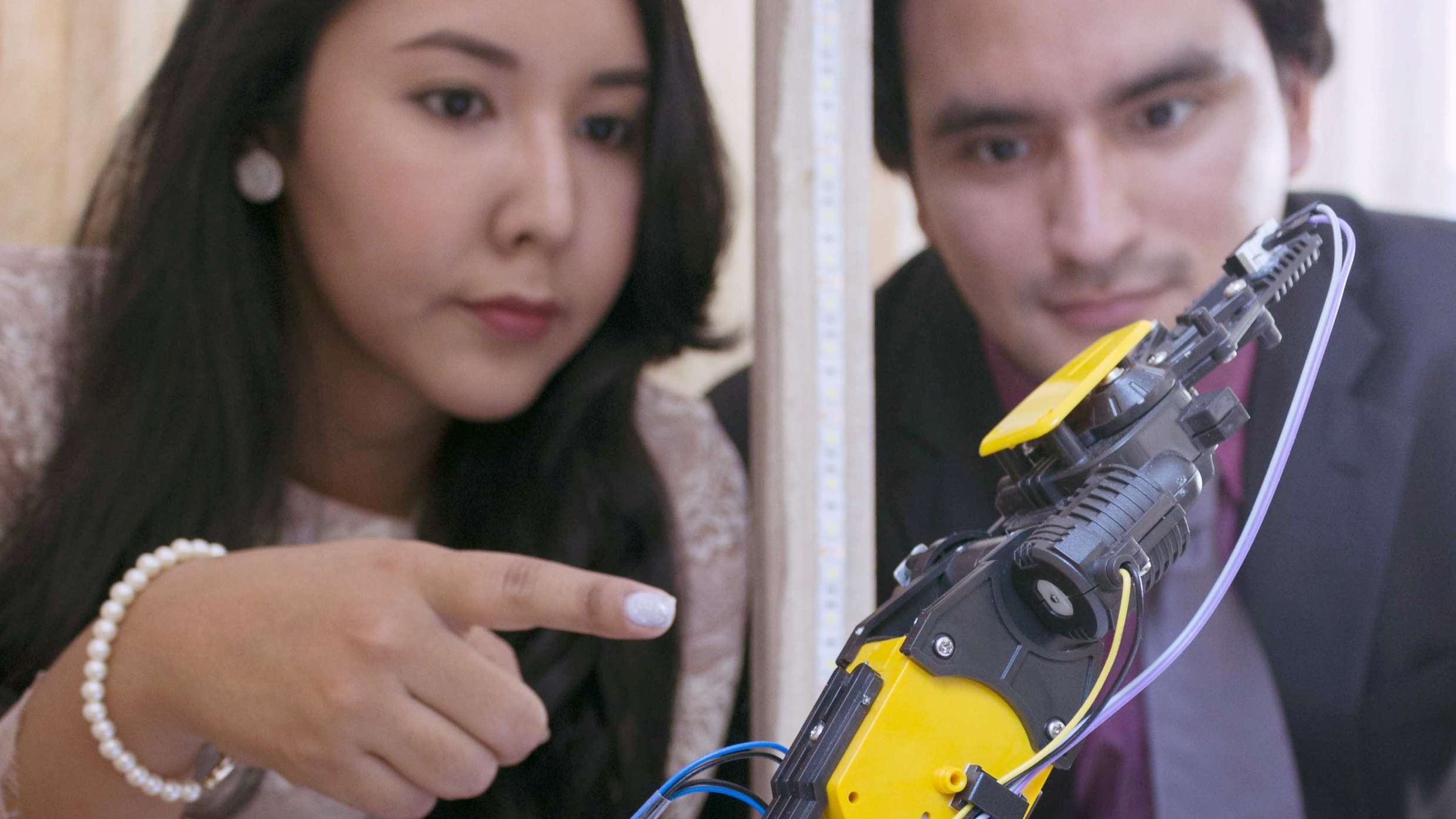 We evaluate your project's potential as a product, service, company, or IP.
We support you with strategies to publish inventions, pre due diligence, and IP registration efforts.
We train you to participate in spaces where you'll share your know-how with corporate key players, such us the Roundtables for Convergent Innovation (RCOIN), where collaborative opportunities and partnerships may arise.