Knowledge transfer allows sharing innovative research results with industry. We invite you to collaborate with ESPOL to develop new technological products and services. One could revolutionize your business.
Areas
ESPOL AND its research centers have been awarded by their excellence and have identified strategic and unique areas for productive matrix linkage and commercialization.
Products, services, and support that allow empowering organic bio fertilizers for harvest, as well as new elements and markers to build a agricultural technological package.
Bio products and certified services that can be used to defend the aquaculture industry from pathogens, as well as detecting new diseases and industry support for diversification and new product evaluation opportunities.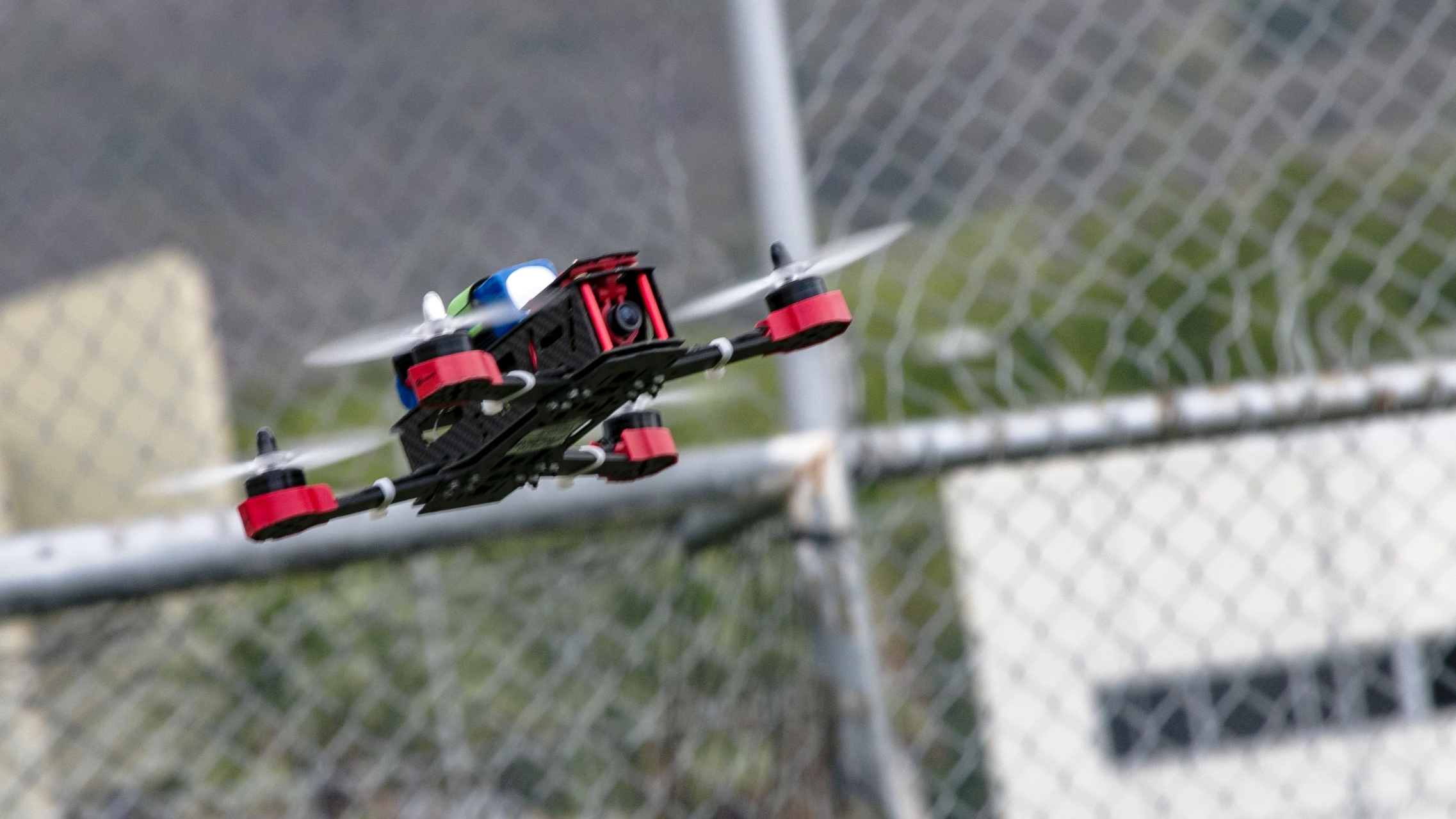 Software and hardware solutions that have proven results that optimize control processes, monitoring, and parameter detection, as well as enhancing industrial productivity.
Knowledge and development derived from various ESPOL faculties, that will greatly enhance your company's global competitiveness and success.
The Roundtables for Convergent Innovation (RCOIN) are events where select industry representatives build trust based relationships with renowned researchers and experts, and strategic collaboration opportunities are discussed.
Student competitions where companies provide problems seeking creative technological solutions. Participants engineer and prototype technologies for their use in the field.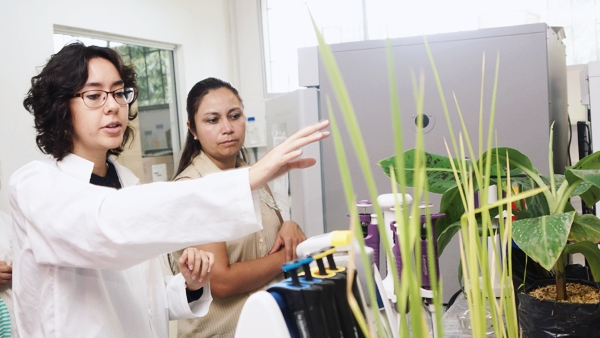 Sponsored research projects enable university collaboration with your company, in order to develop new products, tests, and to jointly bring innovations to market.
Contact
For further information on collaborative opportunities, please contact us below: